-->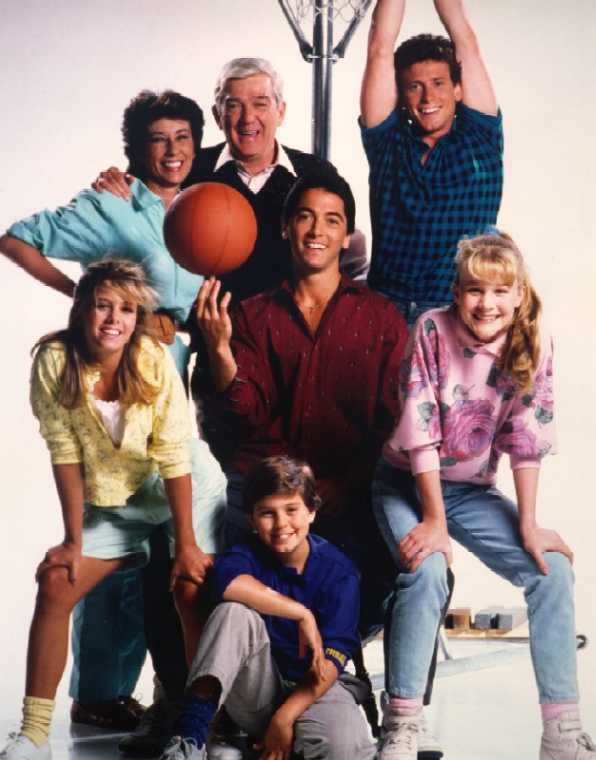 Charles In Charge was another great TV show. The show was about a family who had a live in helper Charles to help with the house and the children. There were 2 different casts in the show. The first cast were the Pembrokes, Charles (Scott Baio) and Buddy Lembeck (Willie Aames). The Pembroke episodes were good and they started my interest in the show but when the Pembrokes moved out and the Powells moved in I definitely did not shed any tears.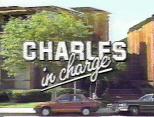 The Powell episodes were great. The cast was:
Charles (Scott Baio)
Buddy Lembeck (Willie Aames)
Walter Powell (James T. Callahan)
Jamie Powell (Nicole Eggert)
Sara Powell (Josie Davis)
Adam Powell (Alexander Polinsky)
Lilian Charles mother (Ellen Travolta)


As you can see Charles did not have a last name. Watch every episode and you will notice. The only time they ever made reference to his last name was in the very last episode in which it was revealed that he never had a last name. That was a very good trick they pulled on us.

Theres not much more to say about the show other than it was awesome. After the show ended the cast went on to acheive mega stardom.




WHERE ARE THEY NOW
Walter Powell: He has made a couple appearances on the tv show ER.
Sara Powell: She is on the tv show Titans.
Jamie Powell: She was on Baywatch and in a movie called Blown Away.
Ellen Powell: Well she has not done much since Charles in Charge.
Adam Powell: ??????
Willie Aames: Since Charles in Charge ended Wilie has been nominated for 4 Academy Awards unfortunately has yet to win. He normally has at least 2 hit movies each year. Oh, and he stared in the movie Zapped but not Zapped Again
Scott Baio: Scott Baio has won 7 Academy Awards. He is reputed to be the best actor around. After Charles In Charge was over he had no problem commanding 20 million dollars per movie and he is currently the highest paid actor around. And he was mentioned in the South Park Anal Probe episode a few years ago.

The Theme Song Lyrics:

New boy in the neighborhood
Lives downstairs and it's understood.
He's there just to take good care of me,
Like he's one of the family.
Charles in Charge of our days and our nights,
Charles in Charge of our wrongs and our rights!
And I sing, I want, I want Charles in Charge of me.
Charles in Charge of our days and our nights,
Charles in Charge of our wrongs and our rights!
And I sing, I want, I want Charles in Charge of me.




Click Here to go to the startpage
Email Me At:sbtb2001@yahoo.com


Please take the time to sign my guestbook: