Rocky 1 is the one that started it all. An unknown fighter given the opportunity of his lifetime to take on the Heavy Weight Champion of the World.
Here is the cliffnotes version of the movie:


Rocky is a unknown but very good fighter.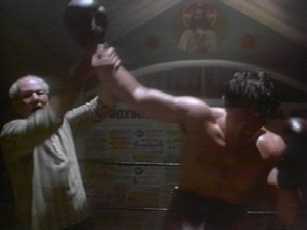 Apollo Creed is the World Champion.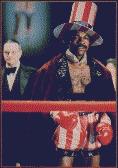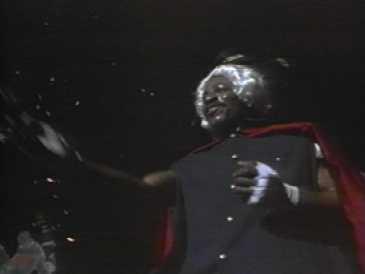 Apollo Creed is originally set to fight a professional boxer however, that fight is cancelled and he needs a replacement he wants somebody sharp, somebody nobody knows somebody like 'THE ITALIAN STALLION ROCKY BALBOA'

Mickey is Rockys trainer he is a very cranky but caring trainer.



Paulie is Rockys friend and Adrians brother.


Rocky meets Adrian and falls in love with her.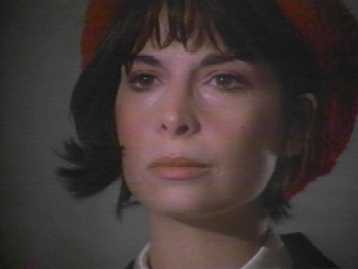 Rocky trains and trains for the fight.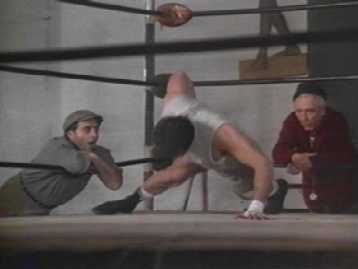 Rocky does quite well in the fight he lands some good hits but so does Apollo.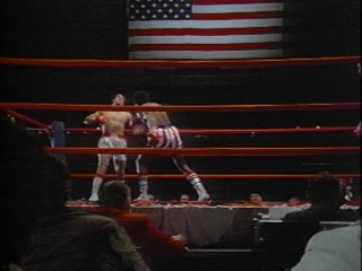 Rocky goes the distance with Apollo, all 15 rounds. In the end he loses the fight but wins a lot more.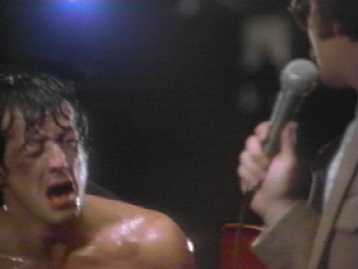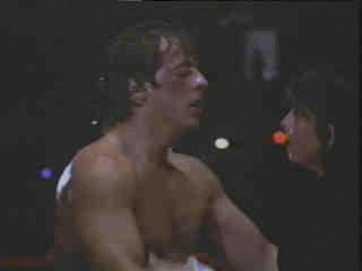 THE END





Click Here to go to the startpage
Email Me At:sbtb2001@yahoo.com